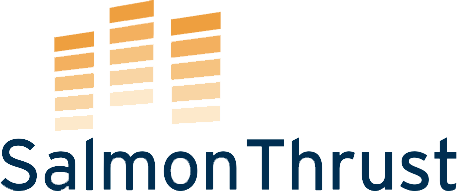 Custom Corporate Training Platform for Salmon Thrust
The Customer
Salmon Thrust is a leading training provider for banking and financial professionals working in large corporations, government agencies, and other institutions.
Founded in 2004, Salmon Thrust provides classroom and eLearning corporate training programs ranging from fundamentals to complex topics.
The Challenge
The main task was to create a custom training management system to organize the process of providing corporate training courses for different organizations.
The Main Requested Features
Learning management system that has rich pedagogical functionality and friendly student-facing UI to author and deliver courses

Ability to manage courses centrally, create catalogs, and assign them to customers

Ability to propagate updates from master courses to customer catalogs

Easy way to manage customers, teams, catalogs, etc.

Ability to provide branded (white-labeled) LMS experience to a customer

Easy way to add customer-related students – both via manual registration and via bulk-registration

Ability to generate reports for customers based on their users' progress with the courses
The Solution
The RG team developed the learning platform with tailored business-specific customizations based on specific requirements and business models.
We created the platform with the Open edX sites, which can manage organizations, teams, catalogs, and monitor the educational process of each team or learner.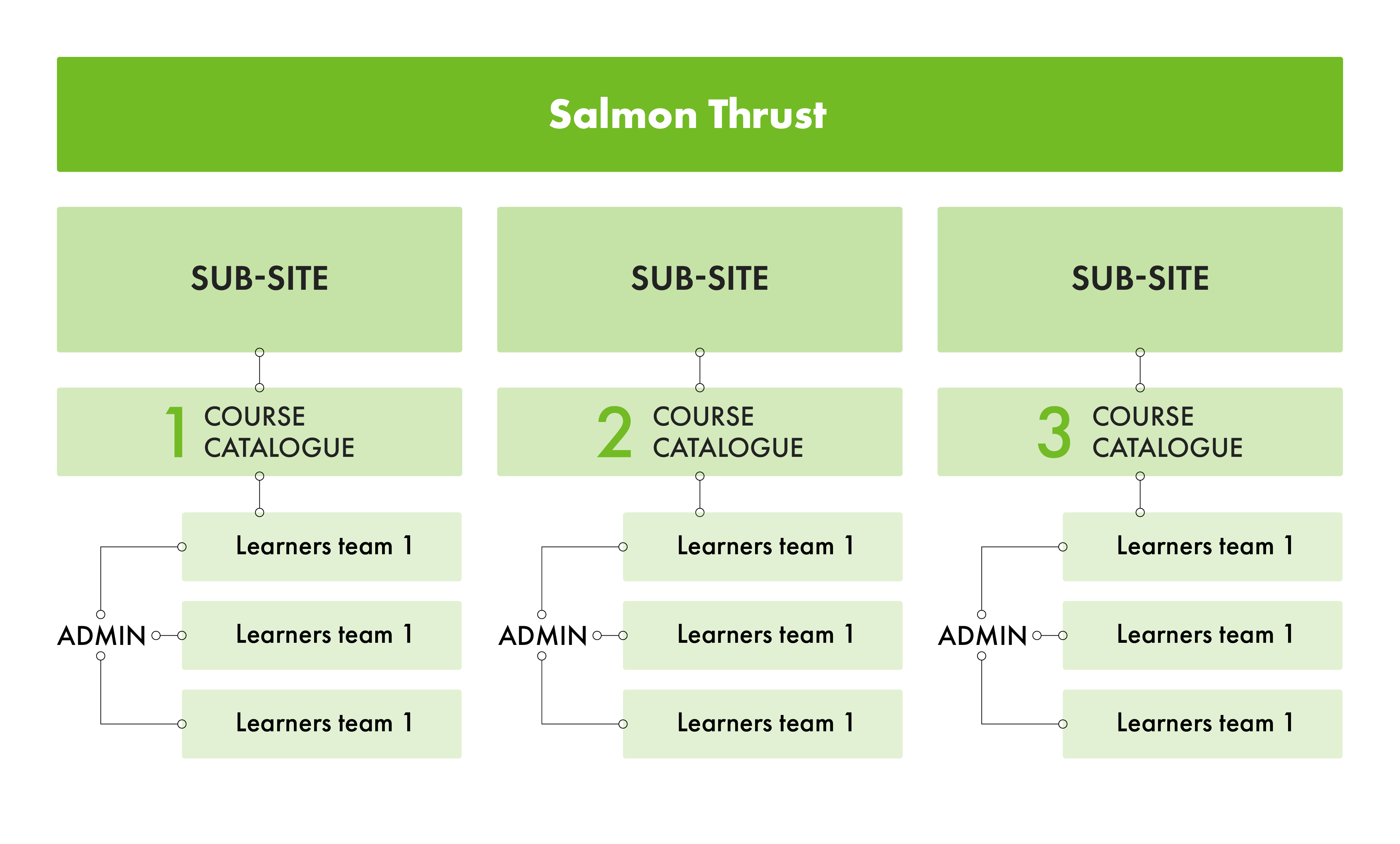 Business-specific customizations